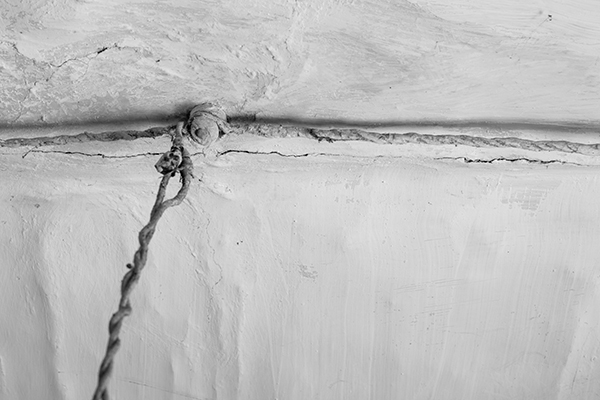 Many home upgrades are made for the sake of convenience, functionality or even personal taste. But, there's one upgrade that serves a much higher purpose: Protecting the safety and well-being of your home and family from the dangers of knob and tube wiring.
Between the 1880s and the 1930s, the most common form of home electrical wiring was Knob and Tube. With the advent of modern advances in electrical technology, there are safer and much more efficient methods for electrical wiring. Additionally, there are many benefits to upgrading or phasing out and replacing the knob and tube wiring in every home.
The most common issue with Knob and Tube is that the insulation material that constructs the outer casing consists of rubber, which (over time) breaks down and degrades. What this means for homes with Knob and Tube wiring is that eventually, it becomes dangerous as moisture and air reaches bare, live wires. Modern wiring systems, use durable plastic insulation materials - providing lasting protection.
While the complete conversion from Knob and Tube wiring to standard modern wiring is an investment, the benefits are well worth the costs. Ask your electrician how to gradually phase out your knob and tube wiring over time for cost-effectiveness. The safety this vital replacement provides far outweighs the tragedy and cost associated with a home fire or electrocution. It will also most likely make you eligible for a significant reduction in your home insurance premium.