AC & Heating Circuits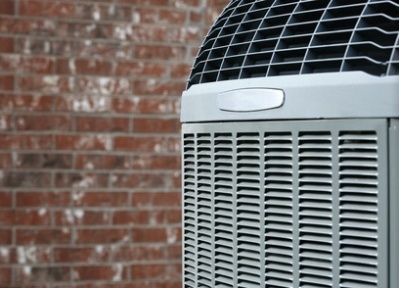 With the summer reaching temperatures of more than 90 degrees, your air conditioning has never been more important. Many older homes in New Jersey do not have central air conditioning, causing the inside of your home to become 20-30 degrees hotter then it should be!
If you have been considering bringing in a new air conditioning or heating system into your home or even upgrading your current system there has never been a better time. Air conditioning and heating systems are becoming more affordable and energy efficient than ever.
Always call a licensed Electrical Contractor first!
Before considering a new air conditioning system or furnace, you should always call a licensed electrician, like Leinster Electric, first. In today's market, engineers have developed an even more powerful systems that require a lot more electricity to run that some older systems may not be able to handle. Our licensed electricians will stop by and completely evaluate your old heating and cooling system circuits so we can determine if your current electrical panel can handle the new load. If we happen to find out that your current panel can not handle it we will then be able to provide options to make it possible.
Save Even More Money Today!
With having down hundreds of installations our electrical contractors knows what needs to be done to get it right the first time. With Leinster Electric, it does not matter what type of system that you need we have the options that will save you both time and money.
Our Guarantee to You
We are committed to exceeding customer satisfaction, and maintaining your homes and businesses with safe and reliable electrical work concerning your heating and cooling system circuits.
Please contact Leinster Electric at 973-349-4184 or use our online form to a request an appointment to see how our expert residential electricians can help you with AC and Heating Circuits!