Electric Car Chargers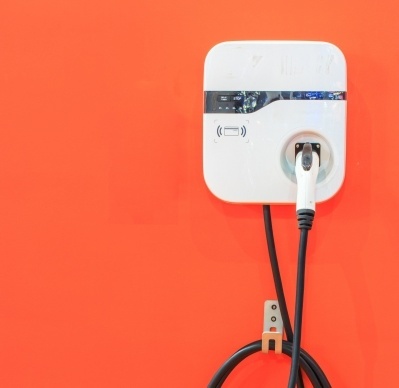 You've done it! You went out and purchased an energy efficient electric vehicle (EV). But how do you power this thing? Owning an electrical charging station at home will make all the difference in your "refueling". Just a few years back, EV's were dominated by one or two major names in the industry and an EV owner would be hard pressed to find price comparisons or very many options at all.
In recent years, the market has grown to include several manufacturers and the ability to own and install an at home electric vehicle charger. Leinster Electric has taken the guess work out of choosing and installing the best charger for your vehicle. Our electricians will work side by side with you to choose the proper equipment for your vehicle, provide professional installation and accommodate your service needs as they arise.
A new EV charger is a big project and definitely not a do-it-yourself project. Your home's electrical system will need to be assessed to insure that it can handle the extra load of the charger, with special attention given to the age of your garage or storage area and its distance from the rest of your home's electric. Not sure where to start? If you're interested in purchasing an electric vehicle or you are already the proud owner of one of the many options in EV, our customer service associates are just a phone call away!
Please contact Leinster Electric at 973-349-4184 or use our online form to a request an appointment to see how our expert residential electricians can help you with electric car chargers!