Electrical Maintenance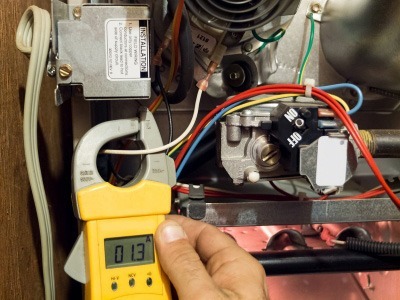 Maintenance. It's a word used for cars, lawns, and many other things. But how often does it cross your mind for electrical purposes? Like anything, your homes electrical system needs to be maintained, and by a licensed electrician.
When you think about electrical maintenance, you likely think of wires and breakers. These are important parts of the routine, but other smaller items are just as important. One of the most overlooked items in your home, yet most used, are your power outlets. Power outlets provide a steady source of electricity throughout your home to multiple devices. Was your home built in the 80's? More than likely, if your home is over 10 years old it probably needs some outlets upgraded to GFCIs, which are outlets that protect from electric shock. An electrician can examine these and pinpoint what should be replaced or updated.
There is also preventative maintenance. Periodically, you should have an electrician examine your home's generator and circuit/breaker box. By having these examined before a major problem arises, you may be able to prevent a devastating event such as an electrical fire or major power surge. Not only will an electrician identify and fix any issues, but may save you thousands of dollars in the long run!
The next time you decide to do basic home maintenance, remember to talk to your local licensed electrician. When it comes to your home, safety and security should always come first. Electrical accidents are extremely common in the home, but you can prevent them with easy maintenance!
Please contact Leinster Electric at 973-349-4184 or use our online form to a request an appointment to see how our expert residential electricians can help you with electrical maintenance!