Electrical Troubleshooting & Repairs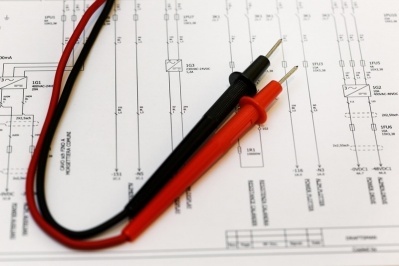 Are you experiencing electrical problems of any kind? Have you ever noticed how electrical problems seemingly always happen at the most inconvenient times? No matter how big or small the task at hand is, Leinster Electric has the background knowledge to get the job done right the first time. We understand that no matter when the problem occurs you need a experienced professional to solve it. You can count on Leinster Electric to come out and fix the electrical issue for you, guaranteed!
Good troubleshooting is what separates a good electrician from a handyman. Good troubleshooting knowledge only comes from years of experience in the trade, there's no other way around it. Leinster Electric is so confident in our electrical troubleshooting abilities that we will give you an up-front price on all repairs before any work begins. Other companies charge by the hour, and if their electricians do not have good troubleshooting skills, the clock just keeps on ticking, and then your bill will be higher than it ever should. With us, whether the job takes 30 minutes or 3 hours, the price we quote before the job begins is the price you will pay when the job is finished. And we warranty all of our work…so if any issue creeps up down the road with our work, we will come back and fix it.
Leinster Electric has fully stocked vehicles to make sure we can take care of your problem today and we never charge you for getting parts if it's required. We believe that electrical contractors should be prepared for any job, so we can get in and out as quickly as possible and get back to normal life as soon as possible.
Please contact Leinster Electric at 973-349-4184 or use our online form to a request an appointment to see how our expert residential electricians can help you with electrical troubleshooting and electrical repairs!