Fixture Installation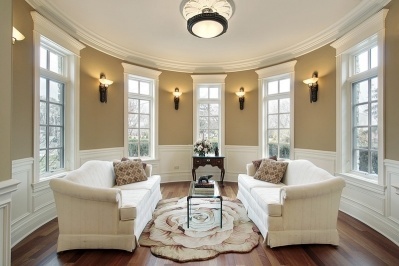 An easy way to update your homes interior look is to install new fixtures. Those can be anything from ceiling fans, towel racks, and built-in shelves! These updates are relatively inexpensive. They also seem easy to install yourself, however, contacting an electrician to install ceiling fans and lights is always the best option.
Does your dining room have an outdated chandelier? Install pendant lighting! It brings a fresh, modern feel while still looking elegant. An electrician can easily install these and ensure that none of your wires are frayed. Your local electrician can also be sure that you don't need a box extender or new wiring. If your home was built before 1985 and you purchase a ceiling fan, look out for a warning that says "Use wire rated for at least 90 degrees C.", as it will not be able to be installed.
Please contact Leinster Electric at 973-349-4184 or use our online form to a request an appointment to see how our expert residential electricians can help you with fixture installation!