Home Generators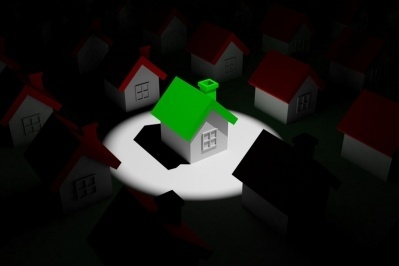 Whether from a rain storm or a snow storm, a power outage can be an irritating if not dangerous occurrence. Having a backup plan in the case of an emergency can assure your electrical appliances, medical equipment, and communication systems are up and running the moment your home loses power and a backup generator should always be your solution.
Across the board, a home standby model is the best option as far as a home generator goes. The particular type of backup standby generator your home needs varies depending on your home's current electrical usage and any usage increases in months where power outages from snow or rainstorms are likely. A home standby model is installed on the exterior of your home, eliminating the risk of carbon monoxide poisoning, and can power several appliances at once including your refrigerator, stove, heater, television and more.
When you contact Leinster Electric and speak with a dedicated service professional, a representative can be dispatched to your home to evaluate your current energy usage, your energy powered necessities in the case of a short or long term outage and your installation needs from beginning to end. We care about your family's safety, and our professionals are ready to work with you to provide valuable information regarding an emergency safety plan, quick access to your backup generator and around the clock customer service to answer any questions that might arise.
Don't wait until a storm approaches to begin preparing for the safety of your home and family. The time to prepare is now. Let the experts at Leinster Electric provide your peace of mind.
Please contact Leinster Electric at 973-349-4184 or use our online form to a request an appointment to see how our expert residential electricians can help you with electrical home generators!