New Construction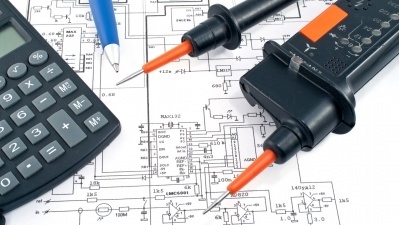 Whether you are a new customer or a long-time customer moving to a new location, Leinster is ready to meet all of your new construction project's electrical needs.
New to the area? Commercial new construction electrical requirements vary from from one city or county to another. With all electric installations in new construction or renovation, an inspection is required and familiarity with the various guidelines and laws is crucial to your project's success.
As experts in electrical new construction projects, Leinster will walk you through each step from the very beginning. From obtaining proper permits from your city or county, reviewing your construction plans and implementing energy saving methods, to plan submittal and preparing your new project for inspection, our licensed, bonded and insured electricians are just a phone call or a click away.
Your new construction project's electrical needs don't have to be overwhelming, let us take the guess work out of hiring an electrician by providing you with expert installation, timely service and 24/7 customer care.
Please contact Leinster Electric at 973-349-4184 or use our online form to a request an appointment to see how our expert residential electricians can help you with electrical new construction!