Recessed Lighting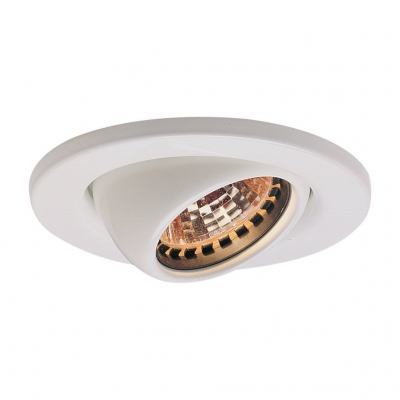 Is your home is too dim? Do you have an ugly light fixture that you cannot seem to replace? Recessed lighting is a versatile, elegant way to solve several lighting needs. Recessed lighting is not apparent, adds to the atmosphere of your home, and creates a beautiful setting for any environment. There are multiple sizes and styles, and recessed lighting can make your home appear larger, brighter, and more open.
Because recessed lighting often requires running new wires through your ceiling, as well as drilling into walls/ceilings, it is best to have an electrician install these. Once properly installed, recessed lighting offers a brighter environment, with an updated feel to your home. In fact, many people add a dimmer switch so that they can create ambient lighting. Leinster Electric can do all of this in a matter of hours, with results that shave years off the age of your homes decor!
However, what if you have been told that your home's ceiling and structure will not allow for the installation of recessed lighting? Well, the chances are that is wrong! There are so many retrofitting kits available today that even the most unlikely spots in your home can accommodate recessed lighting. On top of that, with the advances in LED technology, recessed lights are getting smaller, more controllable and longer lasting than ever before.
Please contact Leinster Electric at 973-349-4184 or use our online form to a request an appointment to see how our expert residential electricians can help you with recessed lighting installation!